4 Effective Tips To Stay Active For People With 9-To-6 Desk Jobs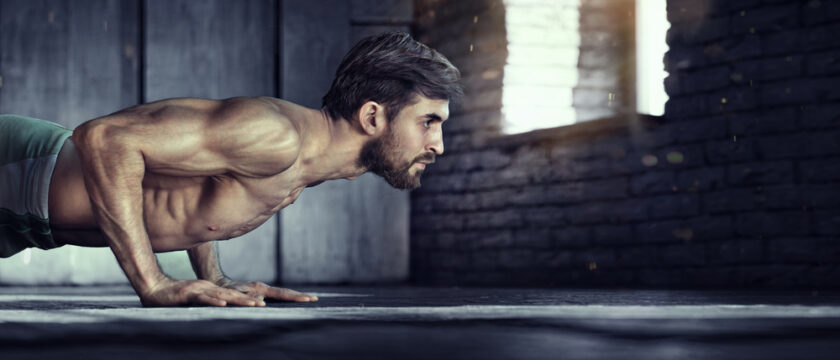 4 effective tips for people with 9-to-6 desk jobs to stay active
Having a 9-to-6 desk job has its own sets of perks; however, constantly sitting on the chair can drastically affect your health and eventually your work too. Some big companies like General Electric, Google, and Twitter have identified the perils of being deskbound and have taken up some amazing initiatives like health coaching, free gym memberships, communal bikes, and yoga and pilates classes to keep their 9-to-6 employees happier and more productive. However, small and medium-sized companies may not be able to accommodate such amenities for their staff. The good part is that even without a fancy gym membership, you can take small steps to stay active while being at the desk! Continue reading to know more.
Walk to work
Walking is the best workout for any 9-to-6 employee. And if you happen to live close to your office then ensure that you benefit from it. Walking is one of the few exercises that stimulates every muscle of the body. This can help reduce belly fat, improve insulin response, and aid digestion. Walking regularly will not only burn a significant amount of calories but will also lower the risk of cardiovascular diseases, diabetes, and brain stroke. If you feel that the distance isn't exactly walkable then you can also use a bicycle. Cycling burns calories, improves blood circulation in the lower body, and also strengthen the leg muscles.
Stretching exercises at the desk
Continuously sitting in one place can slow down the bodily processes, which can cause stiffness and pain in the neck, shoulder, and back. To prevent this, you can try some simple stretching workouts that can open up your muscles and pump up the blood circulation. For example, if you are suffering from neck pain, then try moving your neck from side-to-side to relieve the tension in the neck and shoulders. If you feel you are forgetful about desk workouts, then consider buying a desk exercise equipment like a pedal exerciser that can improve blood and lymphatic flow in the body.
Move around
While desk workouts for 9-to-6 employees is a good idea, most of us can often lose track and overlook them. If you can relate to this, then make it a point to move around the office whenever you can. Schedule reminders for every hour or two so that you could just get up to move and stretch. Likewise, take the stairs instead of an elevator to wake up the body muscles.
Get a proper workout three to four times a week
If getting to your workplace by foot or bike isn't possible or you don't have enough time to spare for workouts in the 9-to-6 schedule, then try to work out three to four times at least in a week. Working out in the morning for 30 to 45 minutes can help activate your immune system and increase metabolism. You can try high-intensity exercises like running, jump ropes, aerobics, or cycling for strengthening your core. If you want to opt for something unconventional then try swimming, yoga, kickboxing, spinning classes, or underwater cycling. Kickstarting your day with a workout plan will help boost your mood and keep you energetic all day.
Apart from being physically active, eating right also matters. While it's hard to say no to the occasional pizza, ensure that you eat healthy routinely. To avoid incessant snacking, stock up on nutritious alternatives likes nuts, fresh fruits, and granola. Likewise, limit your caffeine intake to avoid dehydration. Additionally, have at least 1.5 to 2 liters of water in the day to keep your energy levels high.
Join our community of health and wellness enthusiasts today !!
Whether you're looking for new workout ideas, healthy recipes, or information on sexual health, we've got you covered