Benefits Of Choosing In-Home Addiction Treatment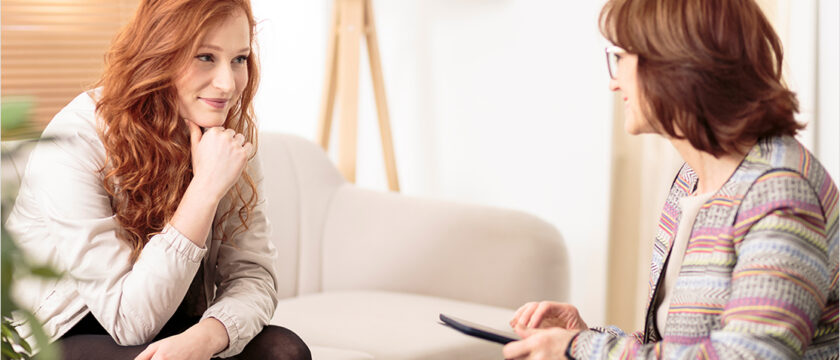 Addiction is a condition of being habituated to a particular thing, substance, or activity. One of the most common types of addiction is substance abuse which affects millions in the country. There are no known causes for substance abuse; however, genetics and the environment in which an individual is living in have been identified as risk factors that could increase the chances of a person becoming an addict.
Due to the complexity of the disorder, the treatment and recovery options for substance abuse involve many components that primarily focus on the substance being misused. This disorder greatly affects one's normal functioning in day to day life. For this purpose, in-home addiction treatment is being considered as one of the better options for people who are suffering from substance abuse disorder.
The complete duration of the rehabilitation treatment, in extreme cases, could last for up to 90 days. This could prove to be difficult for individuals dealing with addiction to take time off from their normal routine. With in-home addiction, a treatment approach that is rapidly gaining popularity, one can get specialized medical attention in the privacy and comfort of their own home. Speak to a recovery specialist to know your options now for treatment in their location.
Understanding in-home addiction treatment
The initial steps toward treatment are detoxification and medically managed withdrawal. Often, patients suffering from a severe case of substance abuse disorder find it extremely challenging to take the first step towards detox; this process involves flushing the remnants of the misused substance from the system. In-home supervision for detox provided by a professional doctor is an excellent option as it is easier to manage the withdrawal symptoms of deaddiction in the comfort of one's home.
Note that emotional support is a crucial part of the detox process. A professional counseling service availed in the comfort of one's home and private space yields better results as compared to many traditional approaches for deaddiction treatment. On an average, the detox process takes no more than a week to establish a stable foundation after which the treatment can actually begin.
Pros and con of an in-home addiction treatment program
Treatment provided in the comfort of one's home with absolute privacy is one of the major advantages of availing the services of an in-home addiction treatment program. Listed below are some of the pros and con of in-home addiction treatment as compared to the state-funded ones.
Better access to private health care
Most public deaddiction programs are state-funded and are in high demand owing to the low cost of treatment. However, it could create a problem as people seeking immediate treatment may have to join a waitlist or search for alternatives. One of the main benefits of an in-home addiction treatment program is better access to treatment and recovery options; however, for a slightly high premium.
Avail treatment in the comfort of one's home
State-funded deaddiction programs are often location-specific, and it could be very difficult for people to find a treatment center close to their residence. With an in-home addiction treatment program, one can have the opportunity to avail the best medical attention right in the comfort of their home.
A diverse range of therapies
State-funded programs follow a predetermined treatment schedule which may work for some patients but might not be the best option in some cases. In addition to a proper course of treatment, one would require to go for counseling and therapy. In-home addiction treatment provides one with a diverse range of therapies that take into account factors including the type of substance abuse and lifestyle and behavioral concerns to offer a more customized approach.
Financial constraints
From a purely financial standpoint, a private treatment can prove to be slightly more expensive owing to the specialized attention and supervision that would be required for a speedy and effective recovery. However, one can still avail affordable finance options in the form of loans and deferred payment programs to pay for the treatment.
Taking into consideration the aforementioned points, speak to someone now to determine if home recovery is right for you. Note that the more severe the symptoms, getting a quick and timely diagnosis and treatment is advisable.
Join our community of health and wellness enthusiasts today !!
Whether you're looking for new workout ideas, healthy recipes, or information on sexual health, we've got you covered