Effective Ways To Deal With High Blood Sugar Levels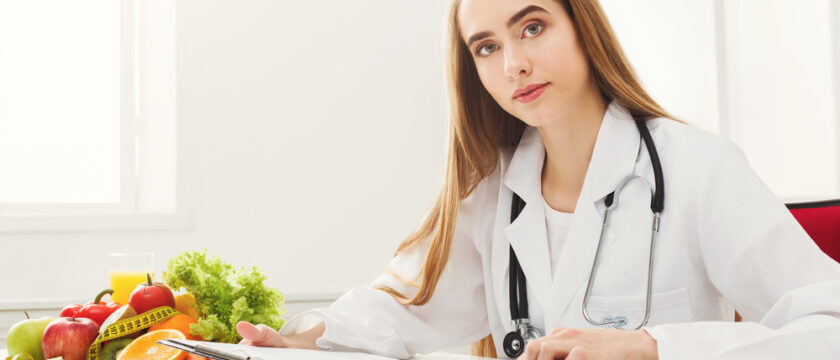 Diabetic patients are constantly advised to be wary about high blood sugar levels. The condition, also known as hyperglycemia occurs when there is a sudden hike in one's blood sugar levels. High blood sugar progresses over time and the condition can get worse if not treated appropriately. It is found to cause several complications as it gets worse and leads to the development of other health issues. Damage to tissues of the brain and kidneys are some of the condition associated with prolonged high blood sugar.
The body produces glucose in the liver and muscles using other chemicals and glucose may also be sourced from certain foods part of one's diet. The blood sugar or glucose present in the body is carried to all the cells of the body by the blood. To undertake this function, the body needs a supply of insulin. A hormone, insulin is produced by the pancreas. When one suffers from diabetes, not enough insulin is produced, or the hormone does not function appropriately. This leads the glucose to stay in the blood and in turn, high blood sugar levels are caused.
What are the causes of high blood sugar levels?
High blood sugar levels are caused by several persistent conditions. Some of the possible causes include excess carbohydrates, excess stress levels, not enough production of insulin, no regular physical activity, an illness or infection and sometimes, taking certain medications and steroids too can cause an increase in levels of blood sugar.
High blood sugar levels' chart
A high blood sugar levels' chart acts as a guide that is used as a source of reference during getting blood test results. The chart is an important tool that intended for effective blood sugar levels management. It outlines normal and abnormal blood sugar levels for people who suffer regular or occasional hikes in the level. Blood sugar levels are considered too high if the level is higher than 130 mg/dl before a meal or rises higher than 180 mg/dl after having a meal. The high blood sugar levels' chart has to be used over a period in order to get an insight into the progression of the condition.
There are certain guidelines that should drive the use the chart. The blood sugar levels will vary from person to person and fluctuate during the day. Also, the targets on the high blood sugar levels' chart will vary depending upon several factors like age, health conditions, and lifestyle factors. You must consult a doctor if your blood sugar levels are high on a regular basis. Here are some methods and techniques that they might suggest.
Medication
The doctor will ask you to take some drugs and other medication to keep the blood levels in control. One must obediently follow the instruction and consume medicine on time for them to have to best results. If these medications don't show appropriate results, your doctor will probably make some changes to your dosage. The changes would be to adjust your insulin or any other glucose-lower medication you have been prescribed. If not that, they might ask you to change the timing of your dosage. A medicine can have a different impact on your body if taken at a different time of the day.
Meal plan
A healthy diet and a proper meal plan is the ideal way for you to get away from hyperglycemia; other than that, it can help you stay fit in general. For starters, you must reduce the intake of toxicants like tobacco and alcohol, your medication might not have the best impact if you have a high intake of alcohol. Maintaining a diet that is high in vegetables, fruit, and whole grains is another way of keeping your blood sugar under control. You should consume meals in small portions without keeping too long gaps between meals. Also, keep the meal devoid of foods that are high in sugar and contain an excess of carbohydrates.
Exercise
Exercise is beneficial in any kind of condition you are suffering from. It helps your body stay fit overall and strengthens your immune system while relaxing your muscles and making you feel active. Regular exercise is important, you must not break your routine when it comes to exercise. Once you have set a pattern and followed it diligently, your blood sugar levels should move more toward normality. However, in certain cases, the doctor may advise against undergoing exercise as it can complicate the condition and lead to an increase in the levels of blood sugar.
Join our community of health and wellness enthusiasts today !!
Whether you're looking for new workout ideas, healthy recipes, or information on sexual health, we've got you covered