Know About The Hepatitis A Virus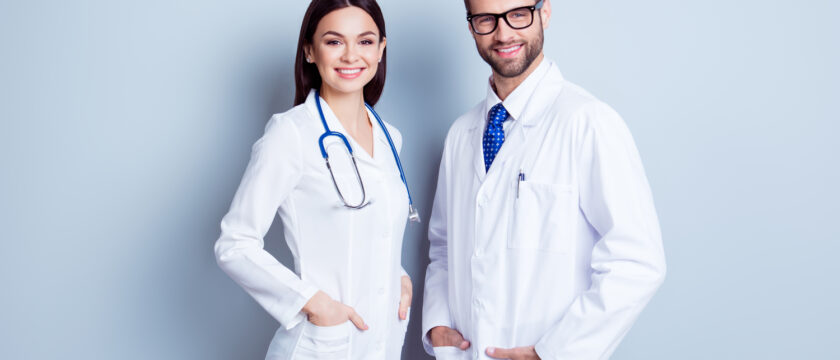 What is Hepatitis?
Hepatitis is an infection that leads to inflammation or swelling of the liver. The liver produces bile and other enzymes that control the metabolic function of our body. Aside from this, the organ is responsible for many crucial functions such as the ones given below:
Filters toxins
Detoxes the body of bilirubin, cholesterol, and excess hormones
Stores glycogen, minerals and vitamins A, D, E and K
Activates enzymes and breaks down carbs, fats, and proteins
Produces albumin and some compounds necessary to clot the blood
Any disease of the liver can affect the above functions, leading to disruption of the digestive process and resulting in many complications.

Viral infections of the liver are classified as hepatitis and are further classified into hepatitis A, B, C, D and E. Hepatitis A is a short-term disease while B, C, D are more serious and can affect a person for a prolonged period of time. Hepatitis E is also an acute disease and can lead to serious complications in pregnant women.
How does hepatitis A spread?
Hepatitis A (HAV) is a viral liver disease that spreads when a person eats or drinks food that is contaminated with fecal matter or through contact with a person who is already infected with the condition. It does not cause chronic damage and can be prevented with hepatitis A vaccines. These are administered in two doses.

Factors that increase one's chances of being infected by hepatitis A are:
Lack of personal hygiene is one of the foremost contributors. If an infected person does not wash their hands thoroughly after using the toilet and comes into contact with other surfaces, food, etc., it increases the chances of other individuals being infected.
Coming into contact with the fecal matter of a person infected with Hepatitis A.
Drinking water that is contaminated by fecal matter.
Eating raw fish that grows in contaminated water.
Sexual contact with a person infected by hepatitis A. Both oral and anal sex with the infected person can result in infection.
Being in close contact with an infected person, even if they are not aware of their infection yet.
In rarest of rare cases, hepatitis A can be transmitted through a blood transfusion. Though very rare, if the water used by communities is not properly treated or is contaminated with sewage water, outbreaks of hepatitis can also occur. In these cases, many people can be affected by hepatitis without knowing it and are likely to pass on the infection to others via saliva, coughing, or sneezing.
Who are at risk of hepatitis A infection?
People who work in daycare centers or hospices and handle baby or adult diapers frequently.
People who live with an individual infected by Hepatitis A.
Unvaccinated children who live in high-risk areas.
People who use recreational drugs.
People with HIV and AIDs.
People who live in areas with poor sanitation.
People who are not immunized and yet who travel to areas with an outbreak of hepatitis A.
The incidence of Hepatitis as an epidemic has decreased drastically over the years and in advanced countries where top priority is given to hygiene, individual cases of hepatitis A are very low. With the introduction of hepatitis vaccines, the CDC estimates that the incidence of hepatitis A has decreased by about 95%.

Join our community of health and wellness enthusiasts today !!
Whether you're looking for new workout ideas, healthy recipes, or information on sexual health, we've got you covered