11 Fruits That Can Help Whiten Teeth Naturally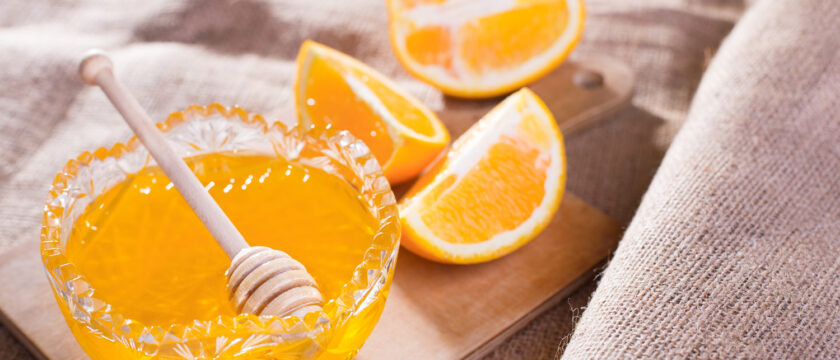 Discolored teeth can put off anyone you are interacting with and also carry bad breath. Dental hygiene is important as it can be an indicator of basic health. Various factors cause the teeth to become dull and lose their white sparkle. Some foods stain the enamel which is the outermost layer of the teeth. Plaque builds up on the teeth, thereby causing discoloration. Regular cleaning and whitening remedies usually help in treating this type of discoloration. Although there is no real substitute for brushing teeth, crunchy raw fruits and vegetables can surely help to get rid of the plaque even as you chew on them. A diet high in fruits and veggies are good for both the body and the teeth. Some vegetables and fruits that can help whiten your teeth include the following:

Strawberries: Strawberry is a natural remedy to whiten your teeth and many celebrities endorse it. It is believed that the discoloration of the teeth is removed by the malic acid found in strawberries. Strawberry helps exfoliate your teeth and makes them appear whiter though it might not remove the stains on the teeth. This method should, however, be limited to a couple of times. You have to combine a little baking soda with a smashed fresh strawberry and brush the mixture on your teeth.

Pineapple: There are multiple claims that pineapple can whiten teeth. A study shows that pineapples contain an enzyme known as bromelain which is significantly effective in removing stains.

Oranges: Eating tart fruits like oranges and lemons cause the mouth to produce excess saliva. This by itself helps keep the teeth clean naturally. The acidity content of lemons and oranges help remove adamant stains, but you should beware of using them directly on the teeth as too much acidity could damage the teeth.

Apples: Apples are natural healthy stain removers and serve as mouth washing agents. It also kills bacteria that cause bad breath and the crunchiness works towards scrubbing the teeth clean.

Pears: It is said that this sweet and delicious fruit neutralizes the acid in the mouth that causes tooth decay and gives it a natural whiteness.

Carrots: This vegetable contains high water content which is not only good for the waistline but also whitens the teeth by washing away food debris and strengthening the gums.

Celery: This fibrous and nutrient-rich vegetable is low in calories and its chewy and crunchy texture keeps the teeth white and the gum tissue healthy.

Broccoli: This vegetable is a high fiber, coarse food that acts as a scrubbing agent that helps whiten teeth. It could be tossed in a salad for a quick, natural mid-day snack.

Onions: Even though they are not great for the breath, onions can keep plaque from forming on the teeth due to the presence of sulfur compounds. It keeps the teeth white naturally, but the anti-plaque powers work only when you eat it raw.

Cauliflower: This vegetable is a food that requires a lot of chewing which is good for the teeth. The longer it takes to breakdown food, the more saliva is produced. Saliva is a natural cleanser to keep your teeth white and shining bright.

Nuts and seeds: Nuts like sunflower seeds, almonds, walnuts, and cashew have an abrasive texture which works to remove surface stains. It acts as an exfoliator for the teeth.

These are some of the foods that can help whiten your teeth naturally.

Join our community of health and wellness enthusiasts today !!
Whether you're looking for new workout ideas, healthy recipes, or information on sexual health, we've got you covered