6 Superfoods That Can Help Boost Your Immunity In Winters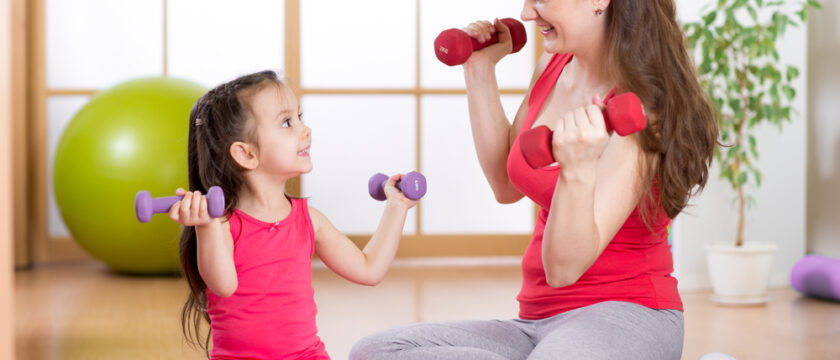 6 superfoods that can help boost your immunity in winters
The winter is coming. And we all know what it means! It is the season of holidays as well as flu. While you are planning gatherings and trips home, don't put your health on the backseat. By simply including some foods in your everyday diet, you can easily evade the wrath of common colds and flu. Continue reading to know which superfoods can boost your immunity.
Citrus fruits
Vitamin C is vital for the production of white blood cells that fight a cold, flu, and other types of infections. Moreover, citrus fruits are a rich source of antioxidants that protect the immune system from free radical damage and help slow down aging. Some of the popular citrus fruits that you should consider stocking up this winter are lemons, grapefruits, tangerines, oranges, clementine, and lime. As the body doesn't naturally produce Vitamin C, it is important that you include these fruits in your daily diet.
Mushrooms
High in vitamin A, B, D, fiber, and potassium, this second most popular pizza topping can be a wonderful addition to your diet. It also contains rare types of antioxidants that can reduce inflammation and protect you from certain types of chronic diseases and respiratory infections. Moreover, mushrooms have low-carbohydrate and almost zero fat content, making it an ideal choice for individuals who are on a weight-loss diet. Portobello, porcini, oyster, button, lion's mane, and maitake are some popular varieties of mushrooms you can incorporate in your winter menu.
Ginger
Highly revered in Eastern medicine, ginger is known for its anti-microbial and anti-inflammatory properties that help fight bacteria, viruses, and parasites. It also attacks and cleanses toxins from the lymphatic system. Moreover, it can alleviate nausea, headaches, upset stomach, and lower bad cholesterol levels. If you are prone to develop infections during the winter, then make it a point to sip a hot cup of ginger once or twice a day to keep your immunity strong.
Yogurt
An amazing source of probiotics (friendly bacteria), yogurt strengthens your immunity by keeping tummy infections at bay during winters. It can help deal with intestinal issues like diarrhea, constipation, inflammatory bowel disease, lactose intolerance, and H. pylori infections. Regular intake of yogurt can prevent osteoporosis and also vaginal yeast infections. This dairy product supplies your immune system with nutrients like protein, complex B vitamins, vitamin D, and calcium. While buying yogurt, make sure you steer clear of flavored variants, as their nutritional value might be compromised because of the sugar content. For best results, only stick to organic yogurt varieties.
Salmon
Fatty fish like salmon contain omega-3 acids that help in reducing the levels of inflammation in the body and promoting proper brain and cardiovascular functions. The proteins in salmon also encourage the production of antibodies to battle common cold and flu. The natural antioxidants in salmon fight free radicals, protecting the immune system from many chronic health conditions.
Garlic
Some research demonstrates evidence that people consuming garlic on a daily basis experience fewer colds than those who don't. This is because it contains allicin, an active compound that has anti-bacterial and anti-microbial qualities that can help prevent bouts of cold and flu during winter. Apart from cold and flu, garlic also lowers the episodes of chest infections by increasing the number of antibodies, including macrophages and lymphocytes. Similarly, garlic's rich antioxidant content encourages better cardiovascular health by reducing cholesterol levels and improves digestive health by eliminating harmful toxins.
Apart from the abovementioned superfoods, you should also include broccoli, sweet potatoes, turmeric, pomegranate, spinach, and chicken soup in your diet to ward off any infections during winters.
Join our community of health and wellness enthusiasts today !!
Whether you're looking for new workout ideas, healthy recipes, or information on sexual health, we've got you covered