Debunking Myths About The Usage And Side Effects Of Birth Control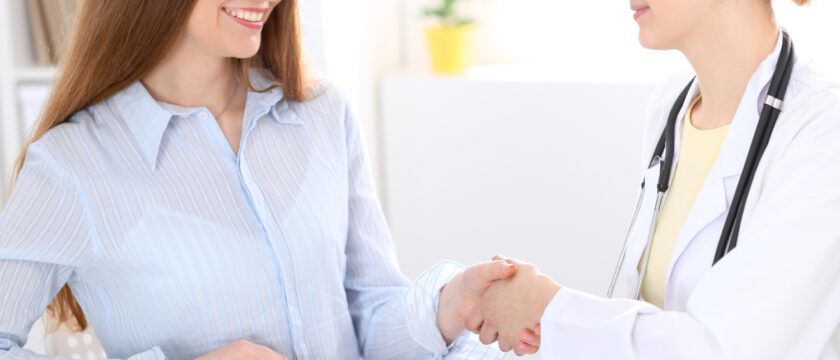 We all know of someone who has warned us against using birth control. Also, if you choose a birth control method, the stress of being on it due to fear of safety and effectiveness is always there. Despite the methods being researched extensively and proven to be safe, there are misconceptions floating around. Debunking myths about birth control methods is critical for the very fact that you may be skipping on an effective method of preventing unwanted pregnancy just because you relied on things someone said. When you start understanding the reality of birth control methods, you will be in a better position to make wise decisions about contraceptives.
This article lists some of the common myths surrounding birth control that you need to know. Debunking these myths is necessary to ensure the correct understanding and usage of birth control.
What are the myths associated with birth control methods about the side effects?
We all know that side effects are a possibility with any form of medical treatment or procedure, but we fail to understand which ones are true and which ones are myths. Here are some myths you should not believe when it comes to birth control:

There are a lot of people who claim that using birth control will result in weight gain. The use of shots (or injections) for birth control is a form of steroid that ends up causing weight gain.
The use of birth control shots will lead to either hair fall or will stun hair growth.
All forms of birth control pills carry a high risk of cancer.
The use of birth control methods, especially the ones that have hormonal elements, leads to an imbalance in the body and makes one "crazy."
The chances of fertility are highly compromised once you get on to a birth control method.
The use of birth control IUDs is a direct cause of Pelvic Inflammatory Disease (PID).
What are the myths about the usage of birth control methods that you need to know?
We often fail to acknowledge the fact that the body undergoes constant changes. Just because you got on to a birth control method does not mean that is the culprit causing all the changes in your body. Take a moment to stop and consider the fact that there may be other reasons. What if the other person got it all wrong about birth control methods? At the end of the day, these methods have gone through various stages of testing and are certified as safe and effective for use. Here are some myths about the usage of birth control that you should look out for:

Not many people use birth control methods, apart from pills or condoms, as these two are the only ones that are relatively safe.
There is a possibility that the birth control ring will just fall out, and you wouldn't even know.
Birth control patches also have the chances of falling off.
Birth control IUDs tear through the uterus lining and cause major or irreversible damage.
IUDs are an option for birth control only after you have borne children.
Using a birth control implant hurts each time.
You can take a birth control implant, but everyone will know that you have one as it can be seen.
Since there are male contraceptive methods like pills and shots, it is okay for a woman not to take any contraceptive.
Join our community of health and wellness enthusiasts today !!
Whether you're looking for new workout ideas, healthy recipes, or information on sexual health, we've got you covered